Context
Jo Feltman is the CEO of BuchuVida. BuchuVida is dedicated to promoting the health benefits of buchu, a South African herb used for centuries to treat various ailments. Her company offers a range of buchu-based products, including tea.
Goal
Jo wanted to leverage an article featuring her and BuchuVida. She wanted to raise social media awareness of her brand and products.
Approach
Jo enlisted the help of Mackenzie from Steeped Content to turn the article into 30 social media posts.
Mackenzie selected twenty-four quotes from the article. These quotes highlight BuchuVida's mission, products, and success story.
Mackenzie also crafted captions for each post that expanded on the quotes. The captions provided more context about BuchuVida's offerings.
To showcase BuchuVida's products, Mackenzie created six posts that featured BuchuVida's teas. Each post highlighted the product's benefits and included a call to action.
Results
The 30 social media posts generated engagement from BuchuVida's followers. They helped attract those in BuchuVida's target audience to the brand. The posts featuring quotes from the article conveyed BuchuVida's commitment to health and wellness.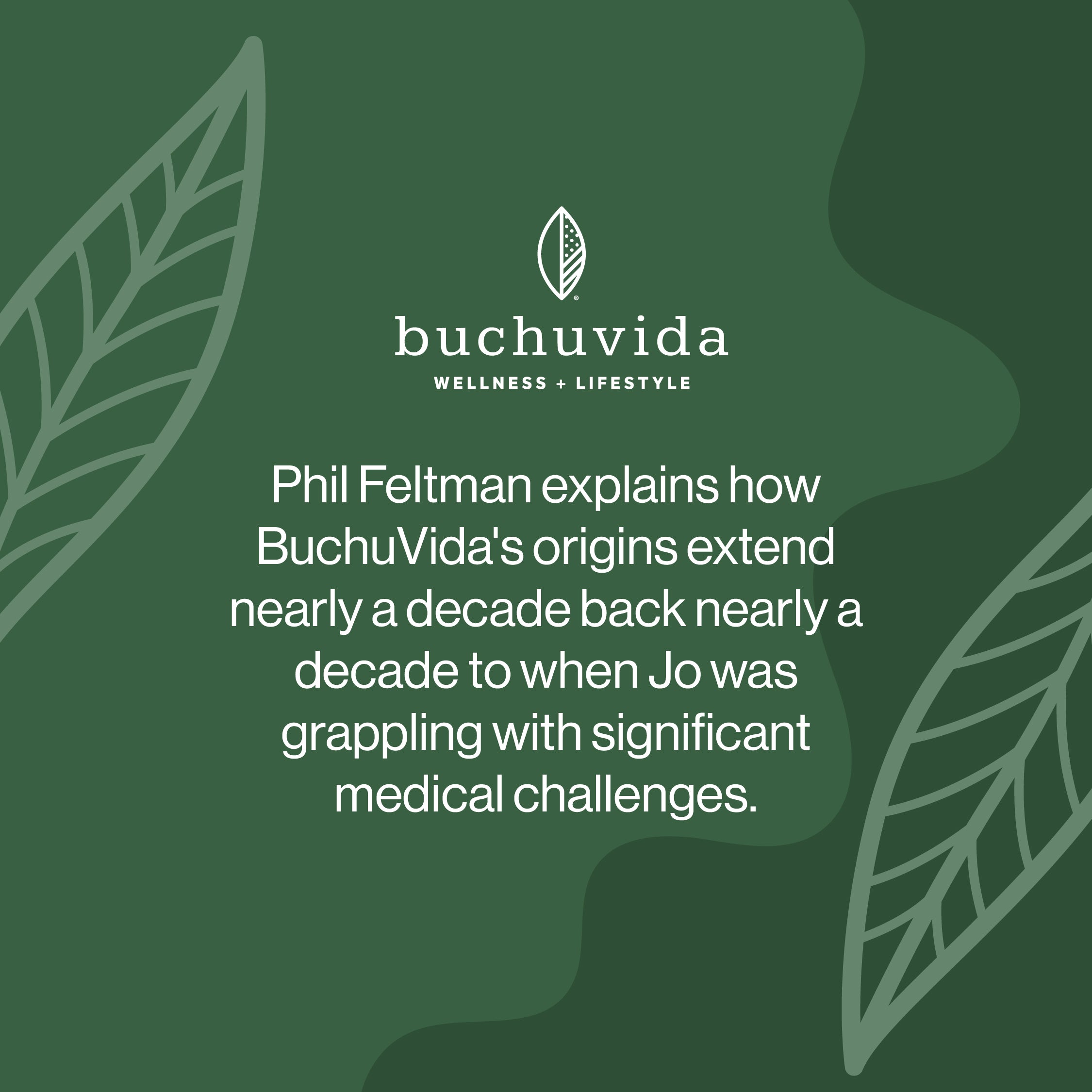 "Mackenzie turned a local article about BuchuVida and me into a series of Instagram posts. I especially liked how she took the time to expand on our story, showcase our mission and values, and highlight our products."