Steeped Content has experience helping tea and coffee companies get the most out of digital marketing. We align clients' business goals with their digital marketing strategies. Mackenzie Bailey has the expertise and experience to get results
"The audiogram posts and stories Mackenzie made are performing well. They are noticeably building a buzz around the Tea Biz podcast. The look and feel of the audiogram posts she made closely aligns with the Tea Biz brand."
"Mackenzie shows me she cares about my marketing budget; she first tries more affordable tactics before implementing tactics that may lead to higher costs for me."
"The Brand Identity Guidelines Mackenzie made for me saved me time working with other contractors, like website developers."
"Mackenzie's content marketing strategy for Tea Biz was incredibly comprehensive."
"The content marketing strategy Mackenzie developed for The Tea Practitioner exceeded my expectations."
"I've worked in advertising for over ten years, and I'm extremely impressed with the quality of work and strategic processing. I was on cloud nine reading the digital marketing strategy Mackenzie delivered. Amazing value."
"We've already started to put some of the pieces in place, and it's making a major difference."
"We felt very confident and trusted that Mackenzie was working hard on our marketing. We're so pleased with the quality of the article Mackenzie produced for us."
"Her research was great. She created a clear link between her blog post and my product offering."
"Mackenzie substantially improved a blog post, 'Pesticides in Tea: Getting a Clear Picture Not a Vague Impression.' Her educational article became the top-performing blog post on the Tea Journey website; it held the top position for months."
"We ended up buying a TV to better showcase the video Mackenzie made."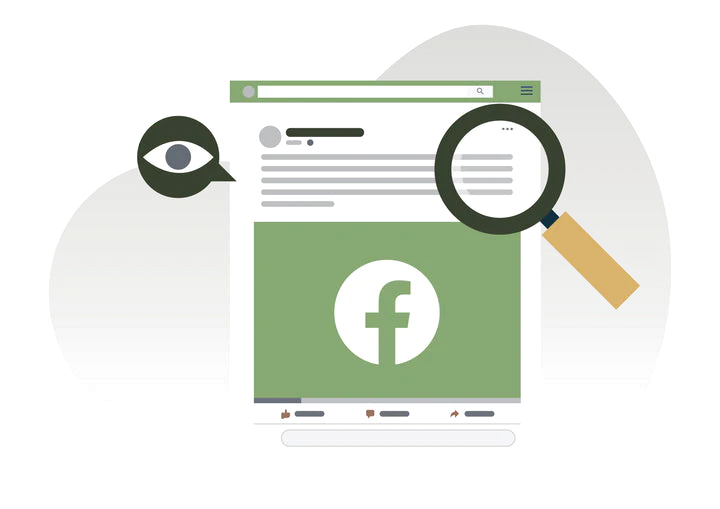 "A game-changer for tea businesses looking to improve their Facebook ad campaigns."
"Mackenzie ran a campaign promoting Tea Biz's content, and she achieved a cost per click (CPC) of $0.02 for my campaign. The campaign produced 5,684 clicks, reached 342,970 people, and generated 522,252 impressions. I was proud."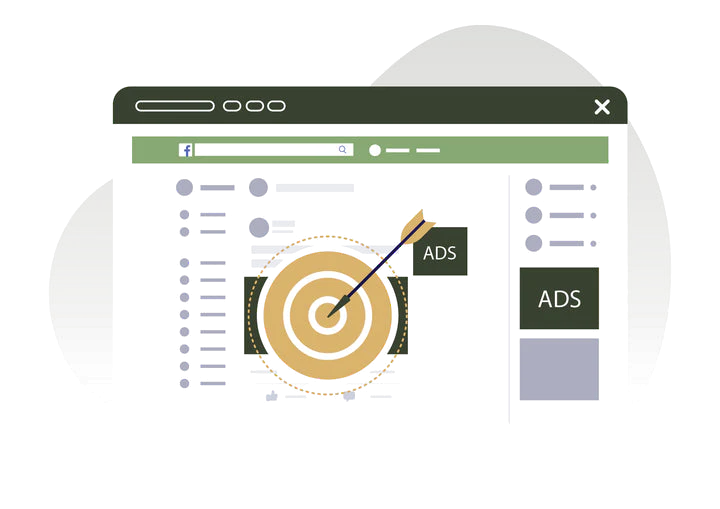 "The attention to detail was excellent; brand colours, logos, and our website URL were all reflected in the post."
"Mackenzie was thorough. She optimized my GBP profile with meticulous attention to detail. And she communicated well through the project; she'd explain what resources she needed from me, like photos, and explained how certain actions she was taking, like prepopulating BuchuVida's Q&A section, benefited me."
"The GBP Audit I did helped Shell improve how her business, Tea Bazaar, presents itself on Google. By learning what listing details are done well and what aspects of her GBP listing could be improved, Shell knew where to focus her effort."
"Mackenzie created an extremely valuable how-to article for Tea Journey magazine. She took passive content (informative articles in the Discover Nepal issue) and made it active by giving recommendations and examples that readers could implement and test."
"Mackenzie provided 100 keywords that were perfectly tailored to my tea company."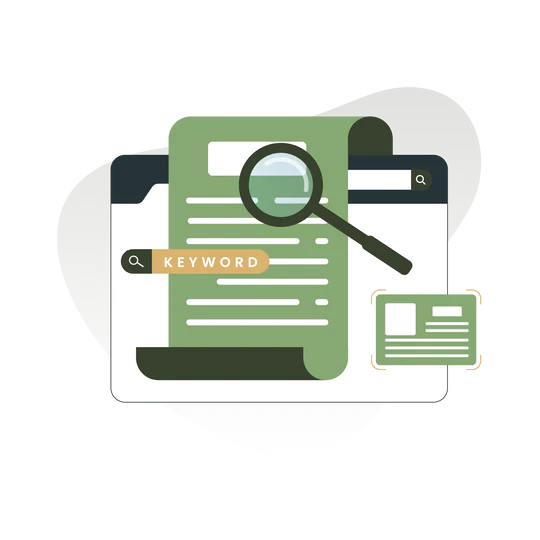 "Tracie can use the keyword research she purchased to prioritize what blog posts to produce for her business, Tea With Tracie."
"Her list-style blog post, "BuchuVida For Skincare," was super customer-focused, and Mackenzie actively promoted my brand's products in a relevant way. You could tell she put herself in my shoes and my customers' shoes."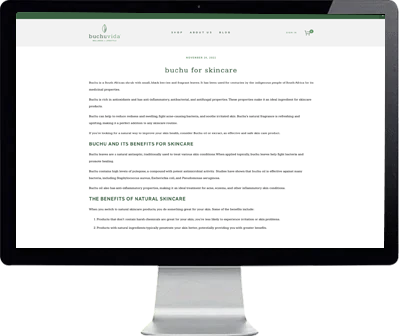 "Mackenzie's list-style article, "Buchu Testimonials", became our top-performing blog post. It ranks on the first page of Google and has a good click-through rate for its position. "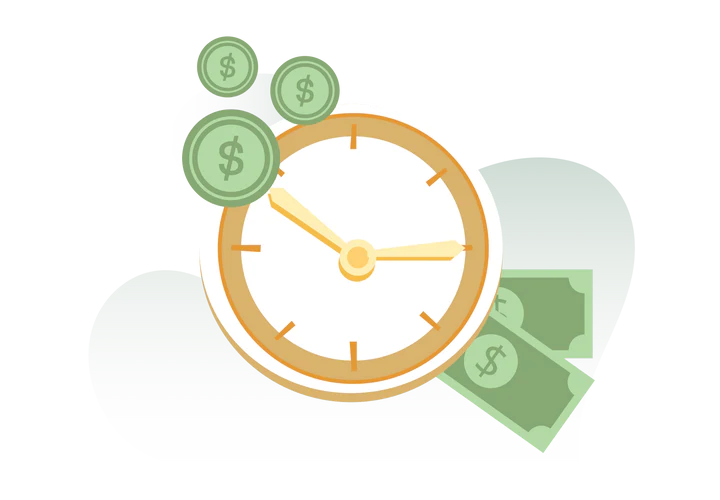 "Truly remarkable...to the max! She is a one-stop strategic shop where you can get all the insight you need. In short, work with her, talk to her and in a short time you'll see the value. There is only one of her! Highly recommend!"
"The work Mackenzie did for NEMI's marketing strategy helped us refine our approach and product offering."
"Her interviews with leaders and innovators in the tea industry were well done and professional."
"Her on-page optimizations increased organic traffic by 37%."
"Helps keep Tea Journey's content relevant to our audience!"
"Mackenzie's reels generated terrific reach for Tea Biz. They look cohesive on the Tea Biz Instagram feed, and she cherry-picked insights most relevant to my audience."
"Getting Steeped Content to make a sales sequence really helped reduce the number of tasks on my plate. I now no longer have to manually ask customers for reviews"
"It gives me a line of sight into Tea Biz's social media presence for the next few months."
"The way she laid out the buchu logo leaf onto the Instagram posts with our products looks so professional and on brand."
"Mackenzie turned a local article about me and BuchuVida into a series of Instagram posts"
"Very sophisticated posts and content specifically curated to marketing objectives. "
"The social media posts Mackenzie created for me invite curiosity and reflect points important to the Tea Biz brand."
"I'm really impressed with Steeped Content! I've been using Mackenzie to create social media posts that help drive sales, and the results have been good. The images she creates are beautiful, and she writes high-quality captions. I recommend Steeped Content to anyone in the tea or coffee industry who needs help with social media posts."
"Steeped Content is your perfect partner if you're looking for help creating high-quality social media content. With Mackenzie's knowledge of tea, marketing, and social media, you get informative and engaging posts. She's attentive to your personal brand and what your audience wants."
"Mackenzie's Facebook ad copy showed a great understanding of what differentiates Nepal's tea in the market, and she sought my input on the ads before launch, ensuring her delivery aligned with HIMCOOP's needs."
"I will get Steeped Content to make all my other tea labels."
"Mackenzie's product knowledge allows her to create compelling product descriptions. She writes informative and engaging copy, which helps increase my tea business's sales and conversions. If you're looking for someone to help you update your product pages for your website, consider Steeped Content."
"Shell had her new product page descriptions within two days."
"Shell wanted new copy written for her product pages, so she reached out for help."
"I focused on sensualizing Shell's tea, mentioning noteworthy features, and highlighting their benefits."
"She does a great job differentiating your tea products and crafting compelling copy that helps boost sales."
"I focused on enticingly describing the flavor profile of Tea Bazaar's tea and showcasing benefits."
"In this project, like others, I use copywriting techniques to drive sales."
"I wrote copy to build flavor and benefit expectations."
"I focused on building an emotional connection between browsers and Tea Bazaar's products."
"I focused on creating catchy descriptions that showcased Tea Bazaar's products."
"She has done an impeccable job creating significant improvements to the SEO of my business"
"Writing 30 new meta descriptions for Tracie helped improve the click-through-rate (CTR) to her website, Tea With Tracie."
"The welcome sequence Mackenzie made speaks with my voice; she's a strong writer and can capture a person's or brand's voice well."
"The sequence's average open rate (44%) was just about double the average open rate of the Tea Biz email list."