Context
Dan Bonton is the man, myth, and legend. He speaks at major events in the tea industry, is a frequent webinar speaker for industry associations, and publishes valuable content about the tea industry on Tea Biz.
Dan delivered an insightful session for the European Specialty Tea Association.
Goal
Dan wanted to take the insights he shared in his webinar and turn them into social media content.
Approach
Mackenzie developed 30 social media posts and bite-sized 25 short videos, drawing attention to Dan's unique market insights.
Results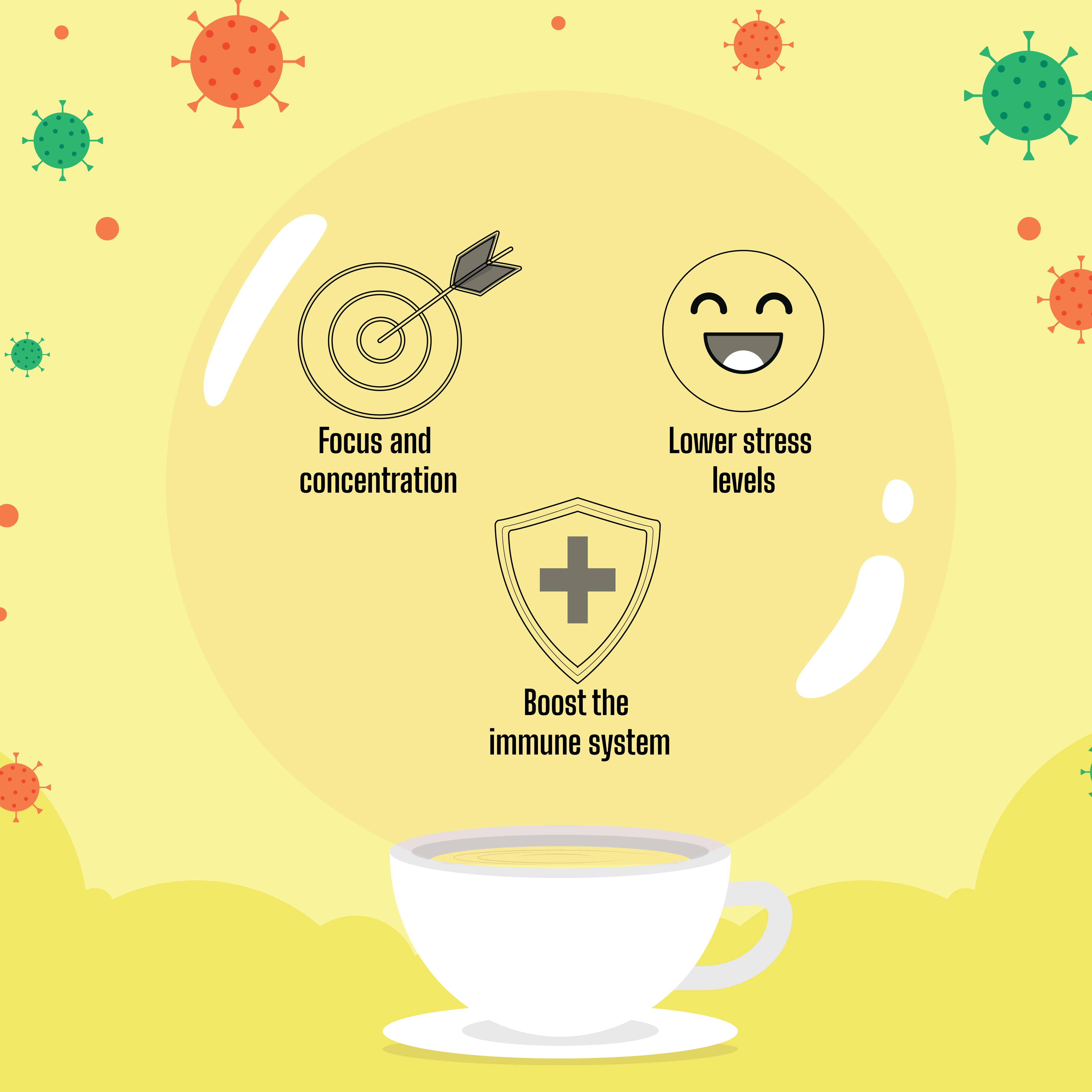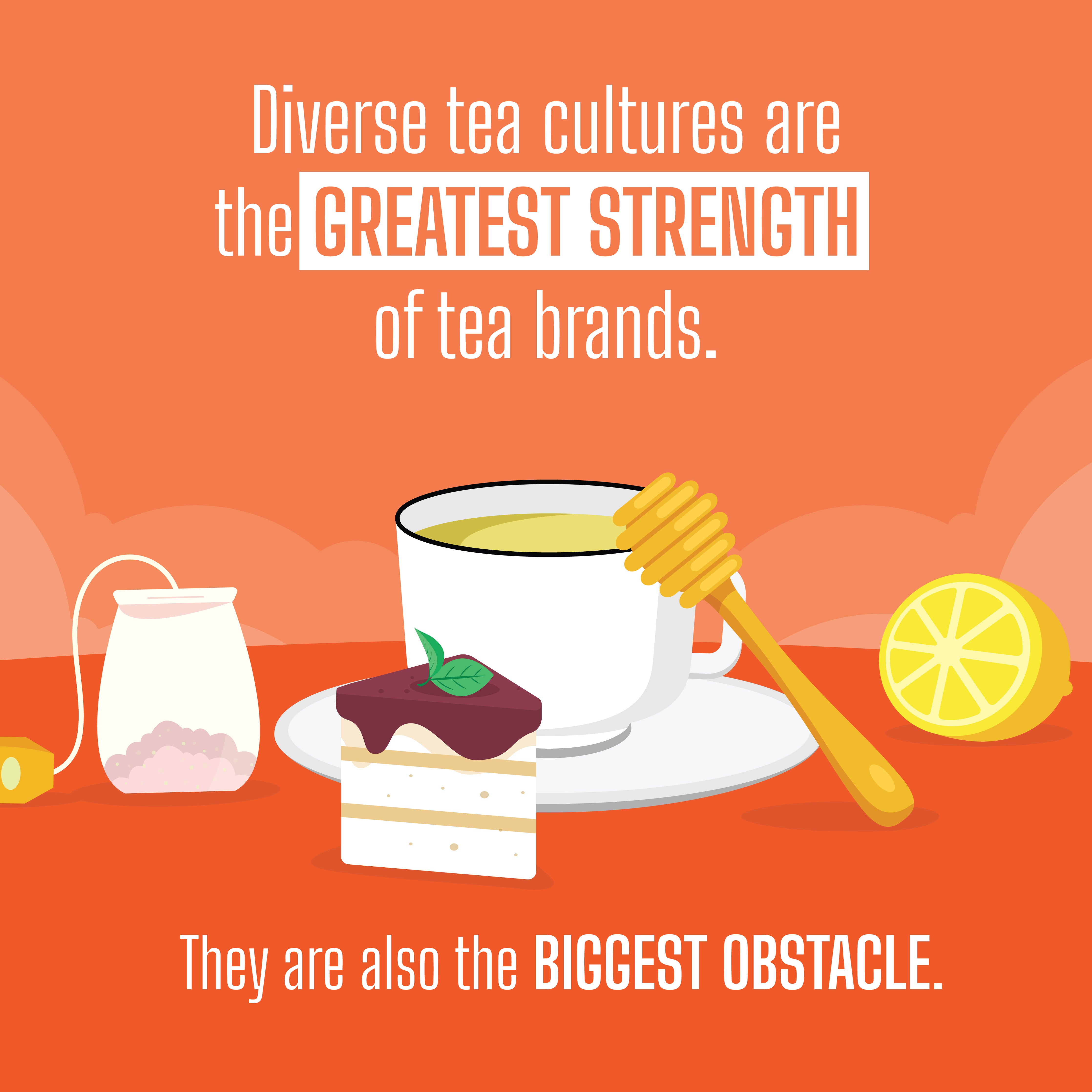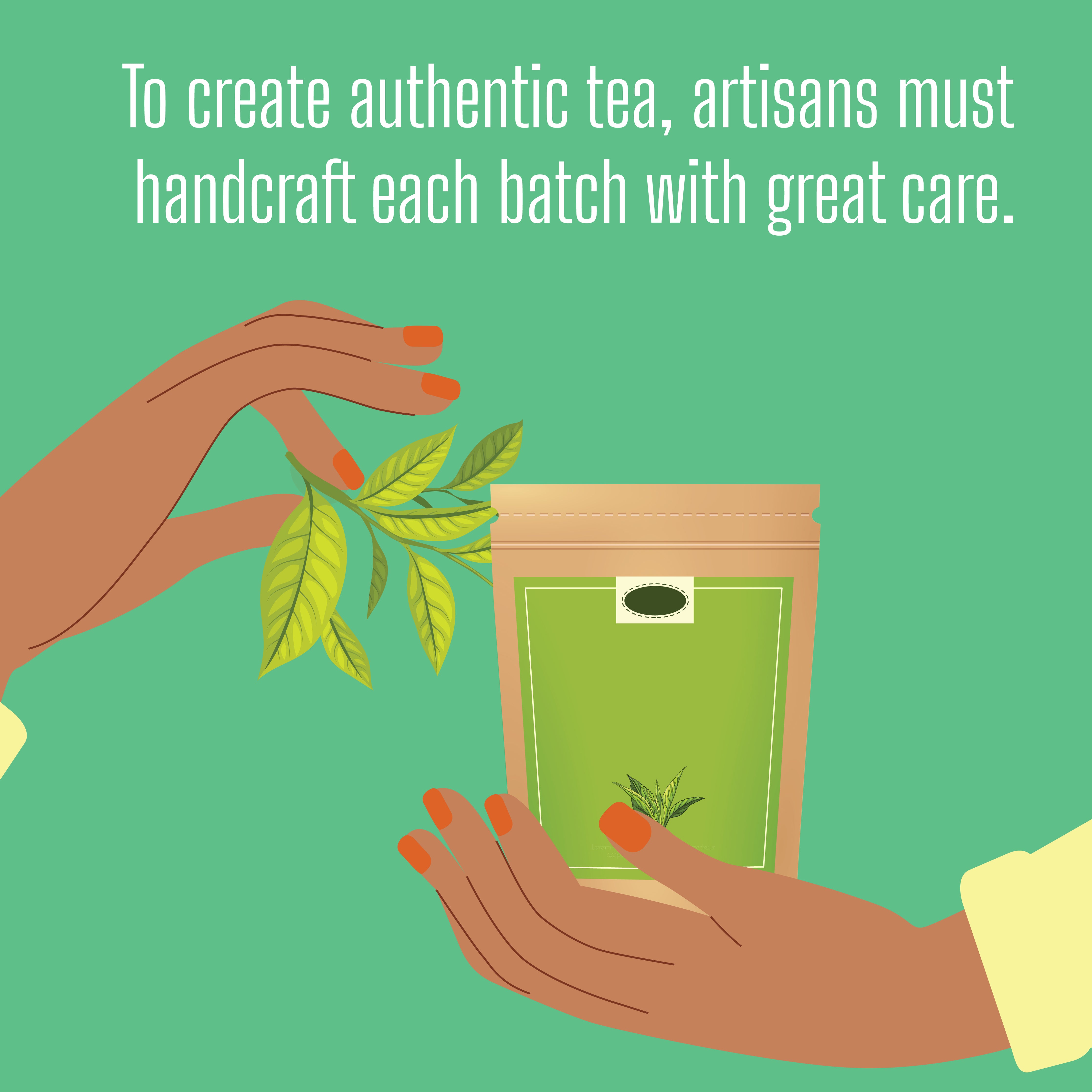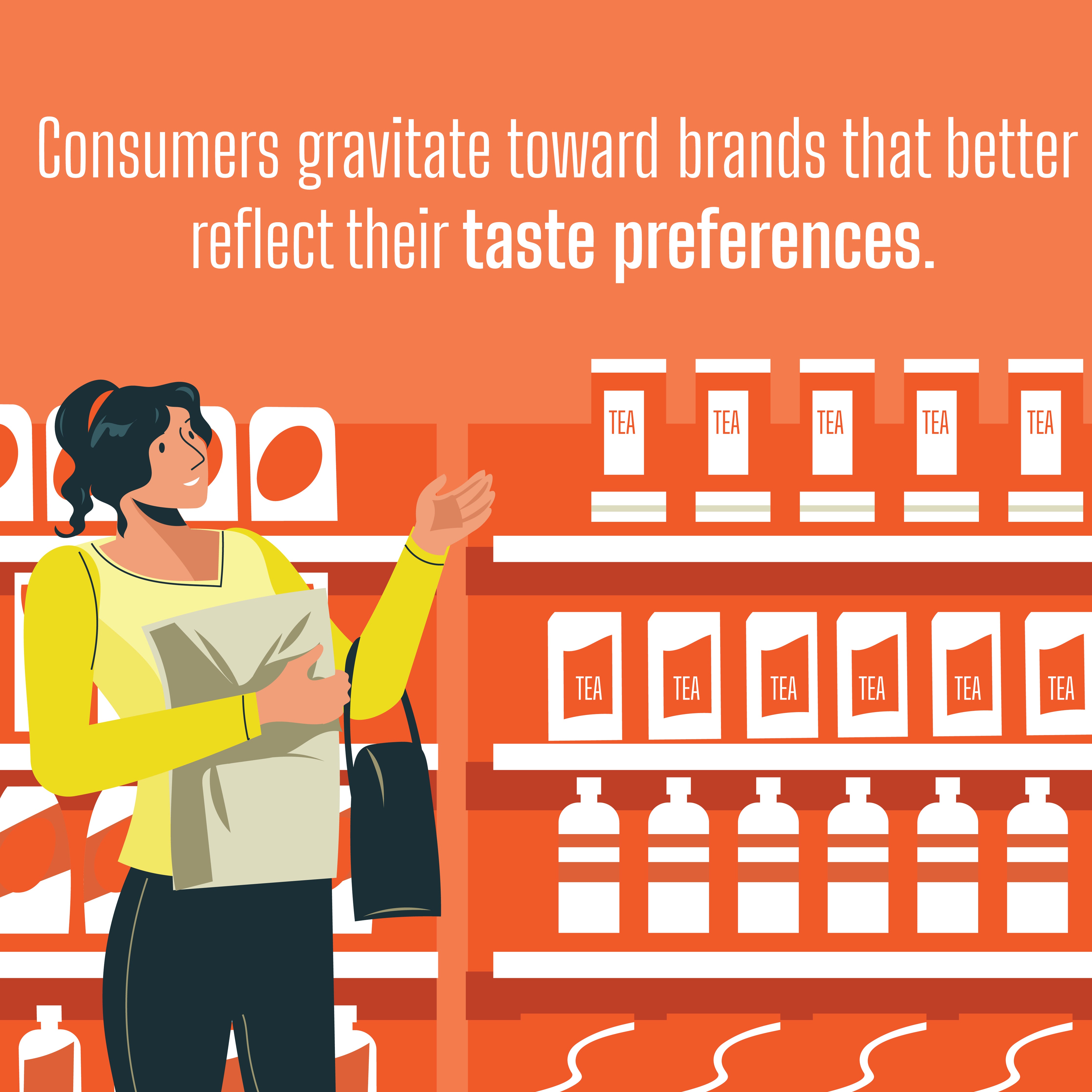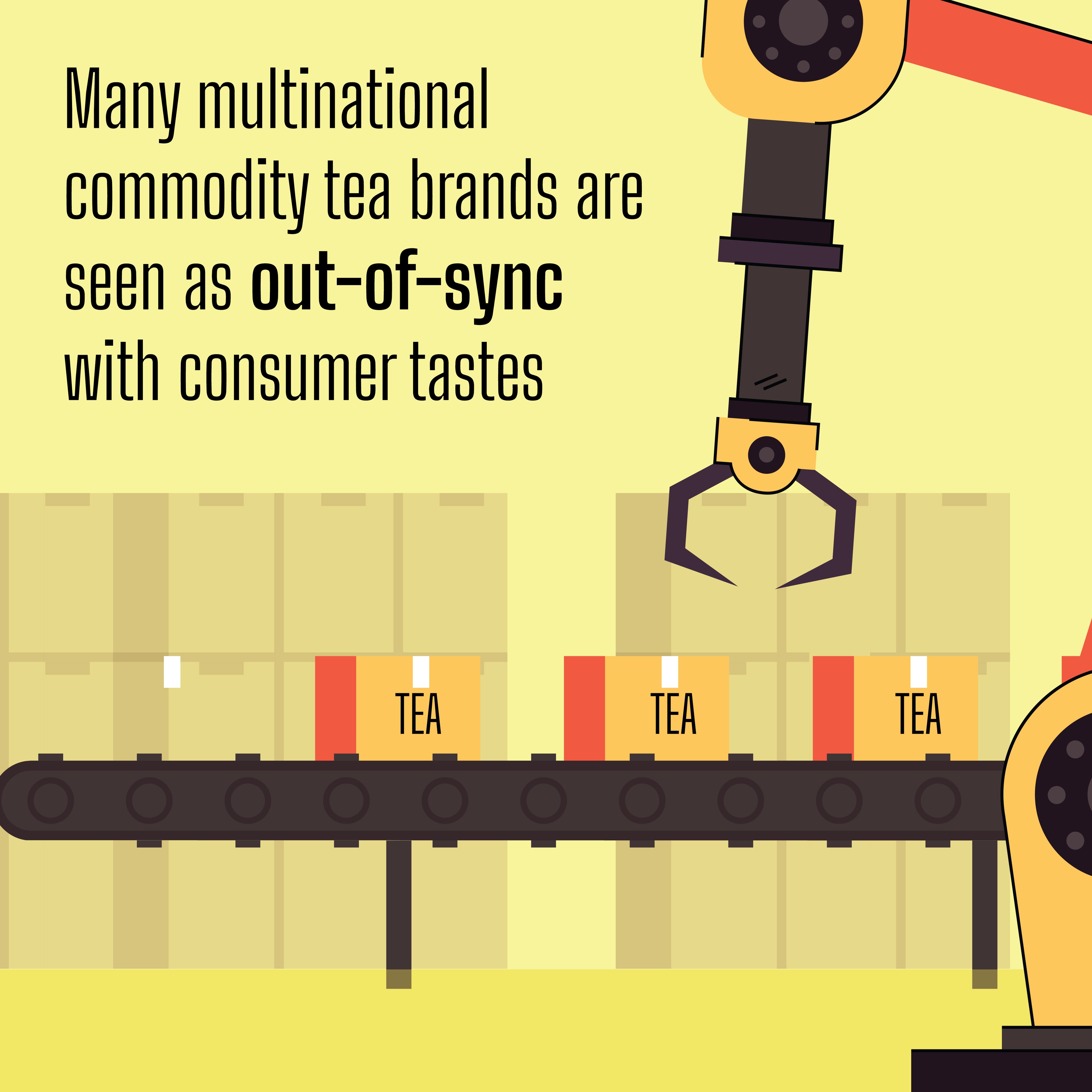 "I love the thirty social media posts Mackenzie created for me; they invite curiosity and reflect points important to the Tea Biz brand. The captions were engaging and the hashtags drew on the hashtag strategy Mackenzie created for me. Between these posts, and the reels she made, I don't have to stress about social media for the next three months!"
Dan Bolton
Editor and Producer, Tea Journey and Tea Biz