Context
Dan Bolton is the renowned publisher of Tea Journey magazine. Tea Journey publishes articles that appeal to tea enthusiasts. With Christmas approaching, Dan wanted to promote his holiday gifting issue, and help the featured tea brands drive sales.
Goal
Dan wanted to showcase featured products on Instagram.
Approach
Mackenzie developed 30 social media posts promoting products featured in Tea Journey's holiday issue. Noteworthy products from multiple product categories (e.g., kettles, tea blends, tea-themed Christmas ornaments) were promoted.
Results
A selection of 9 of the total 30 posts are featured below.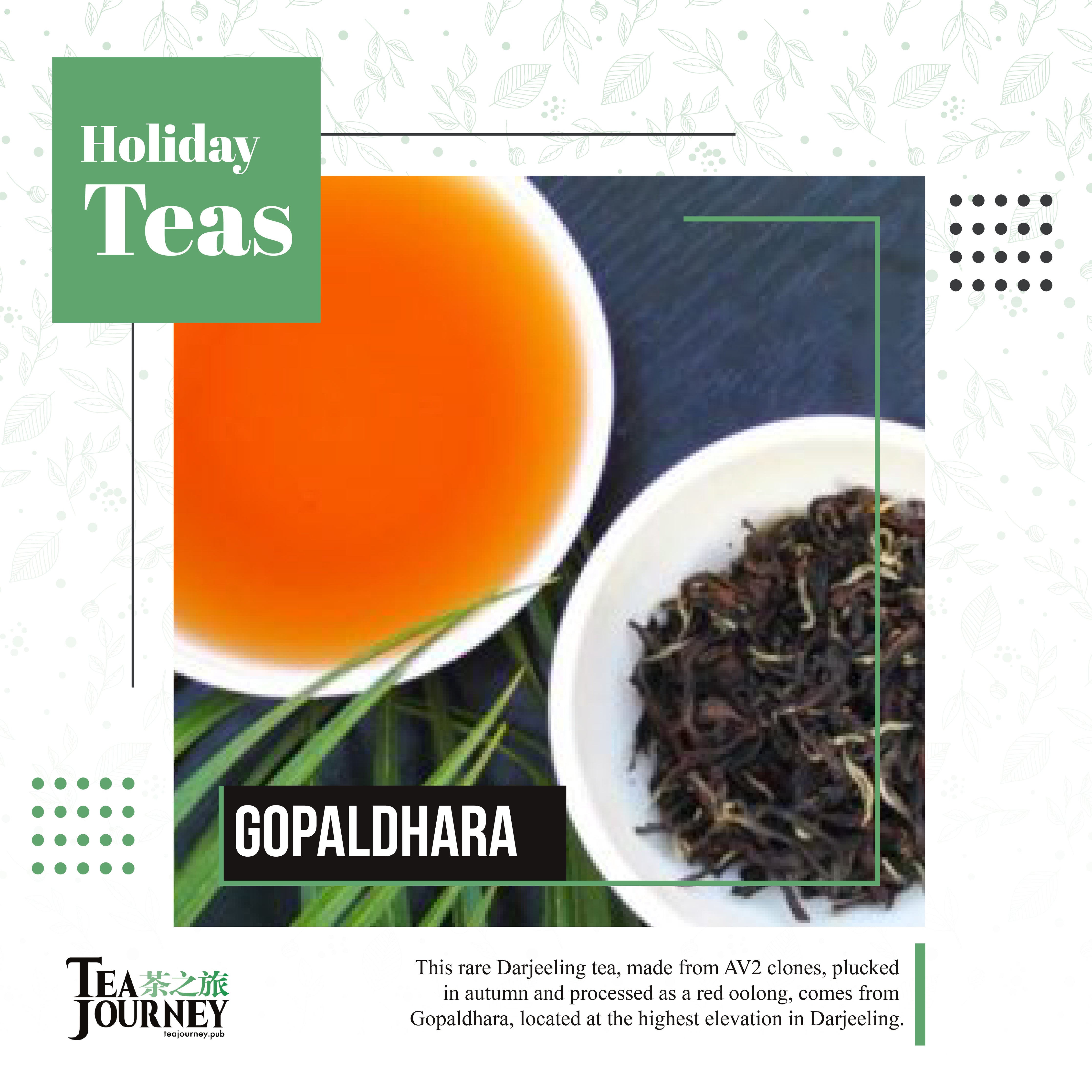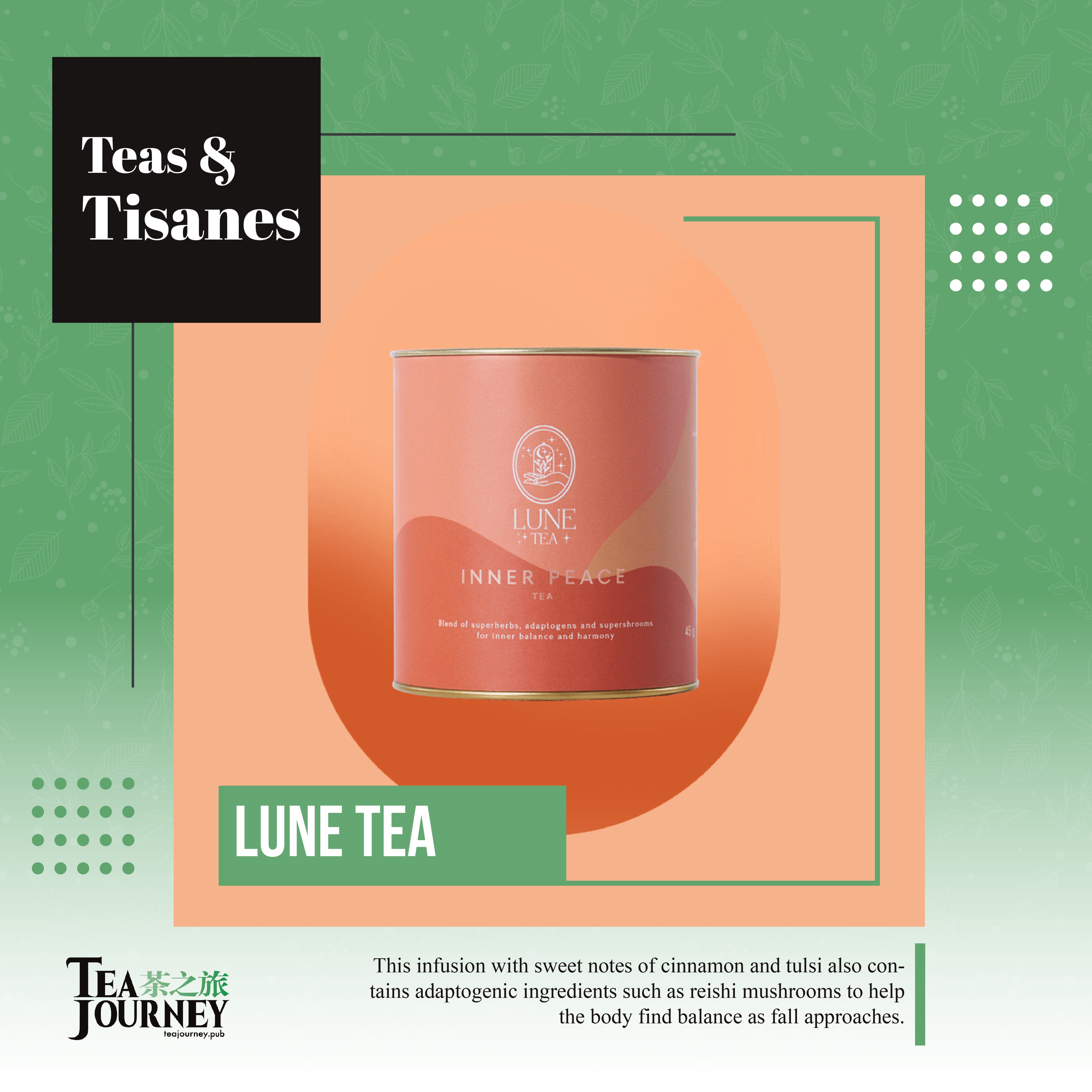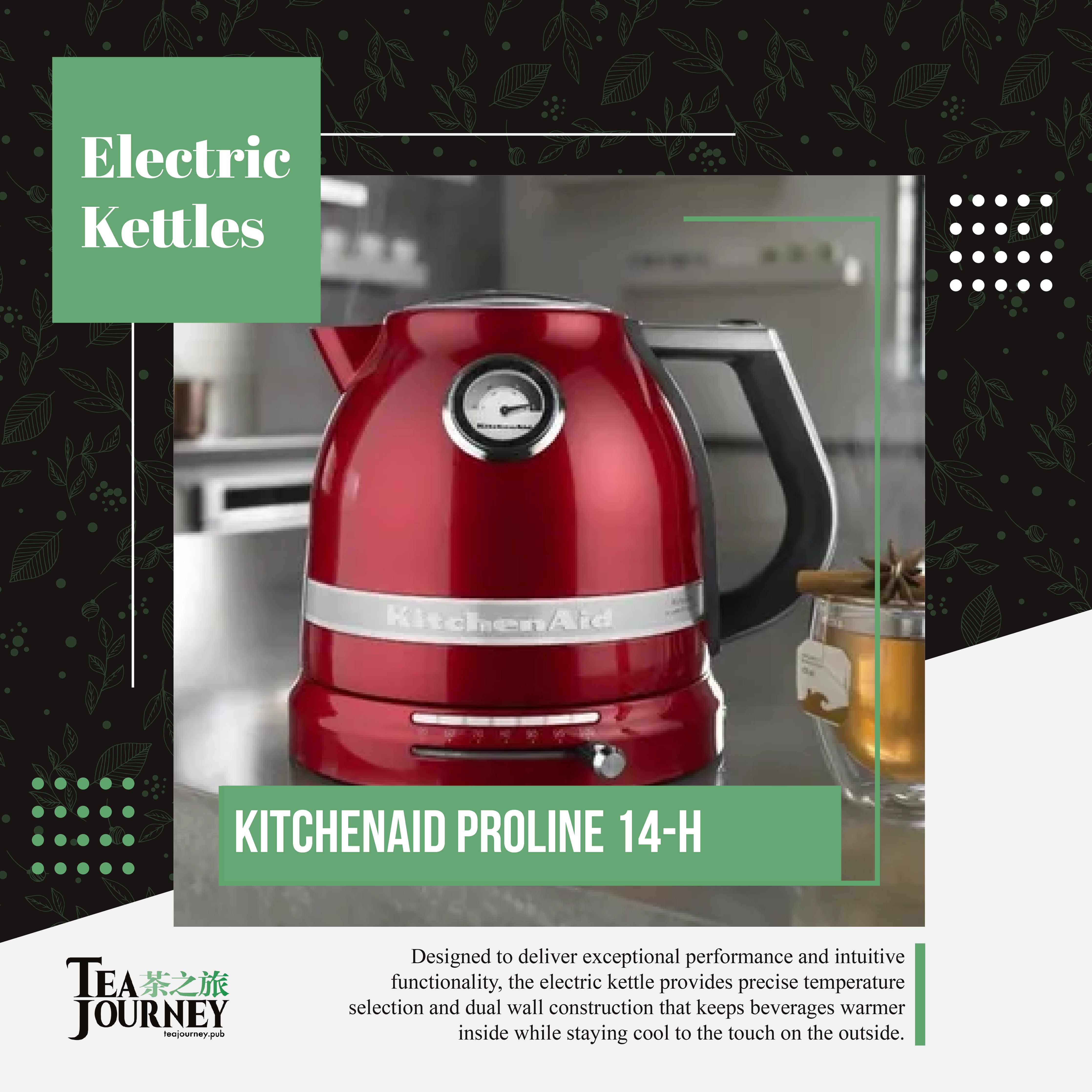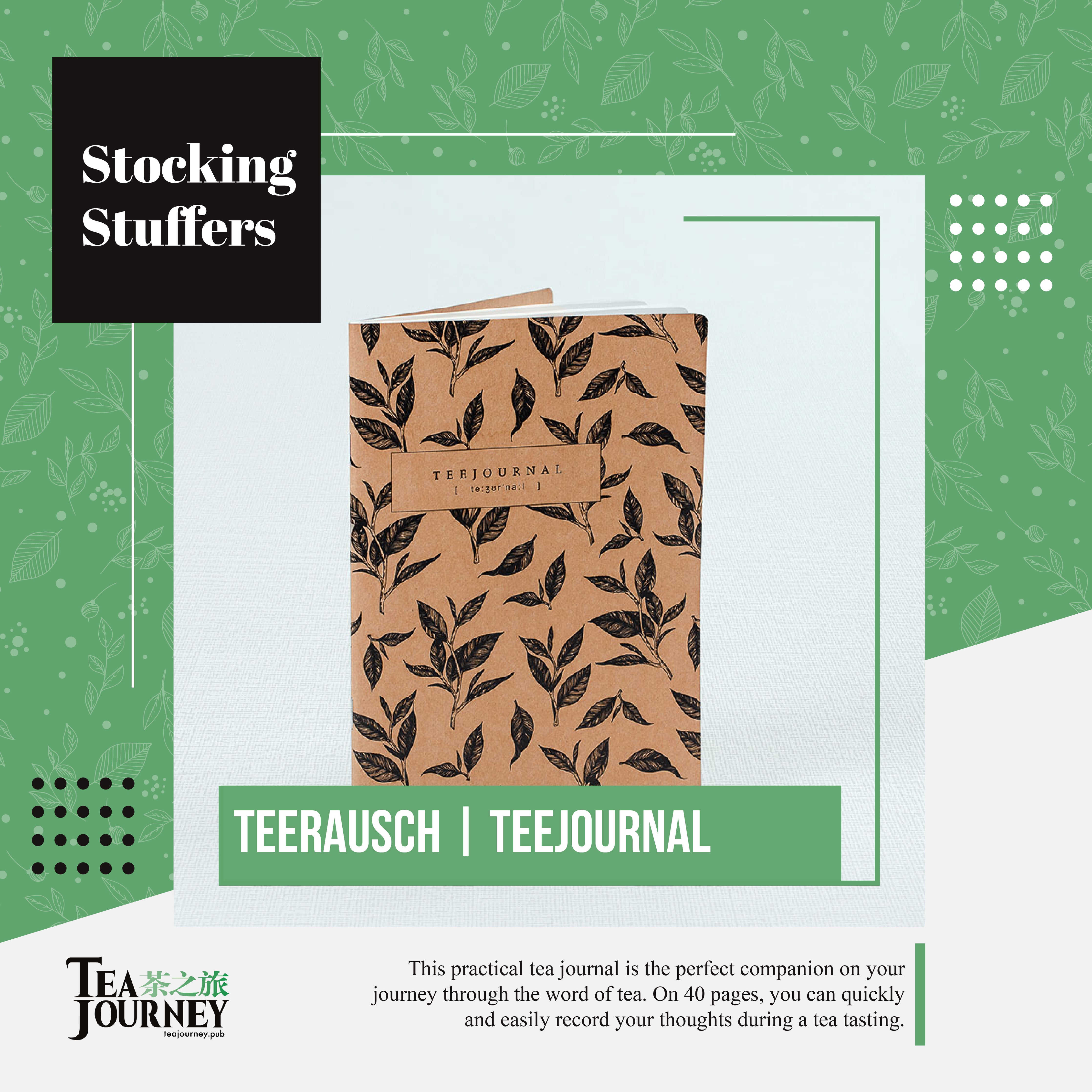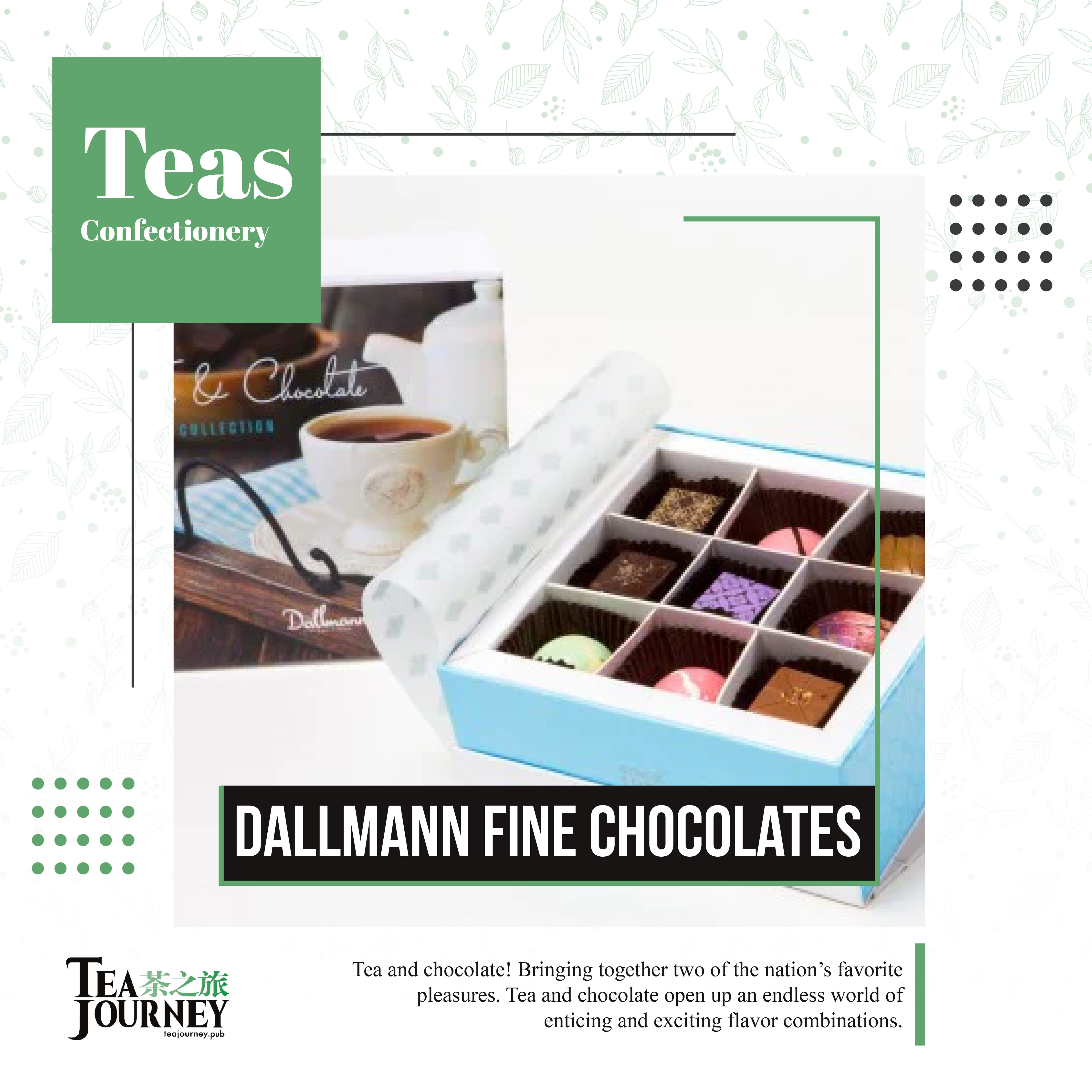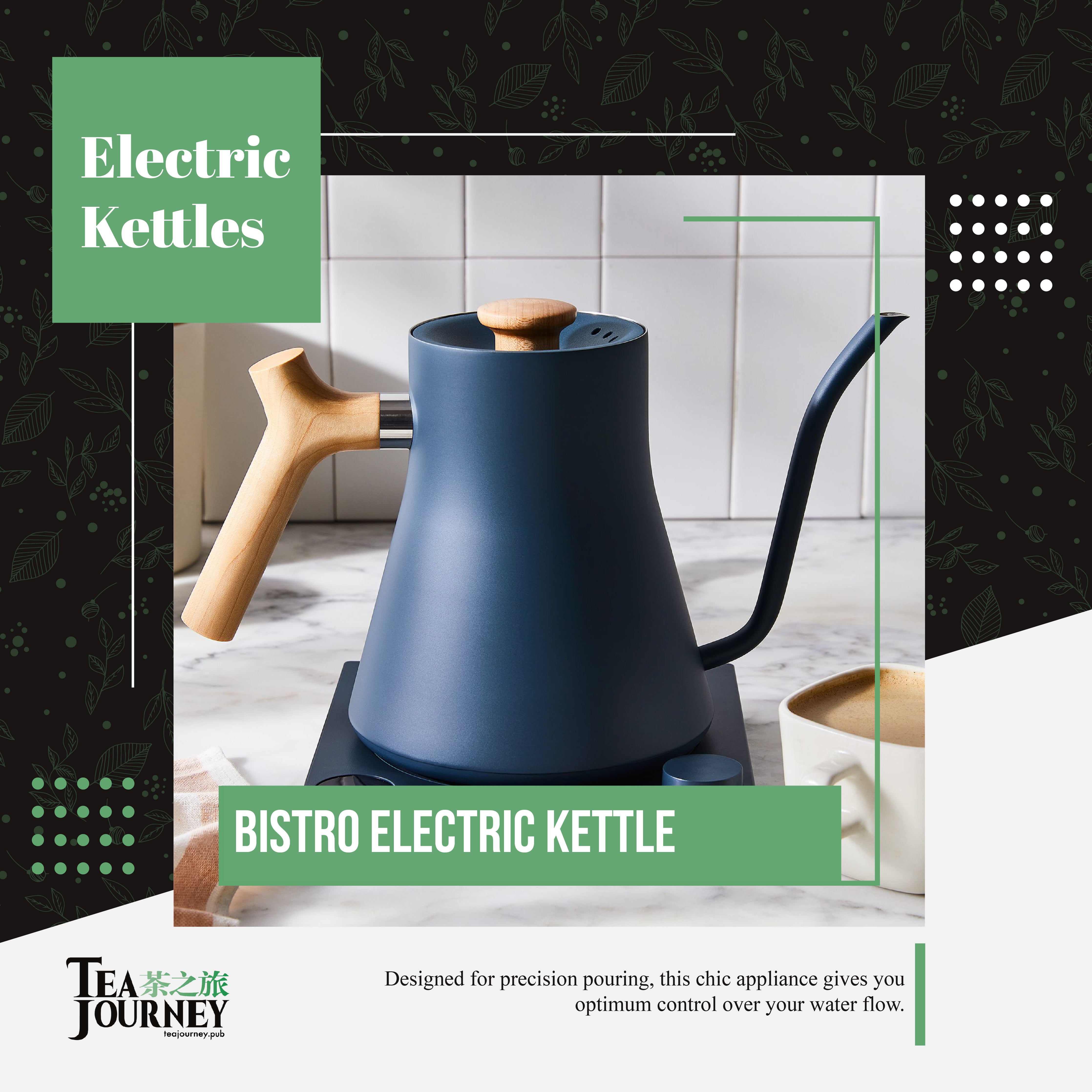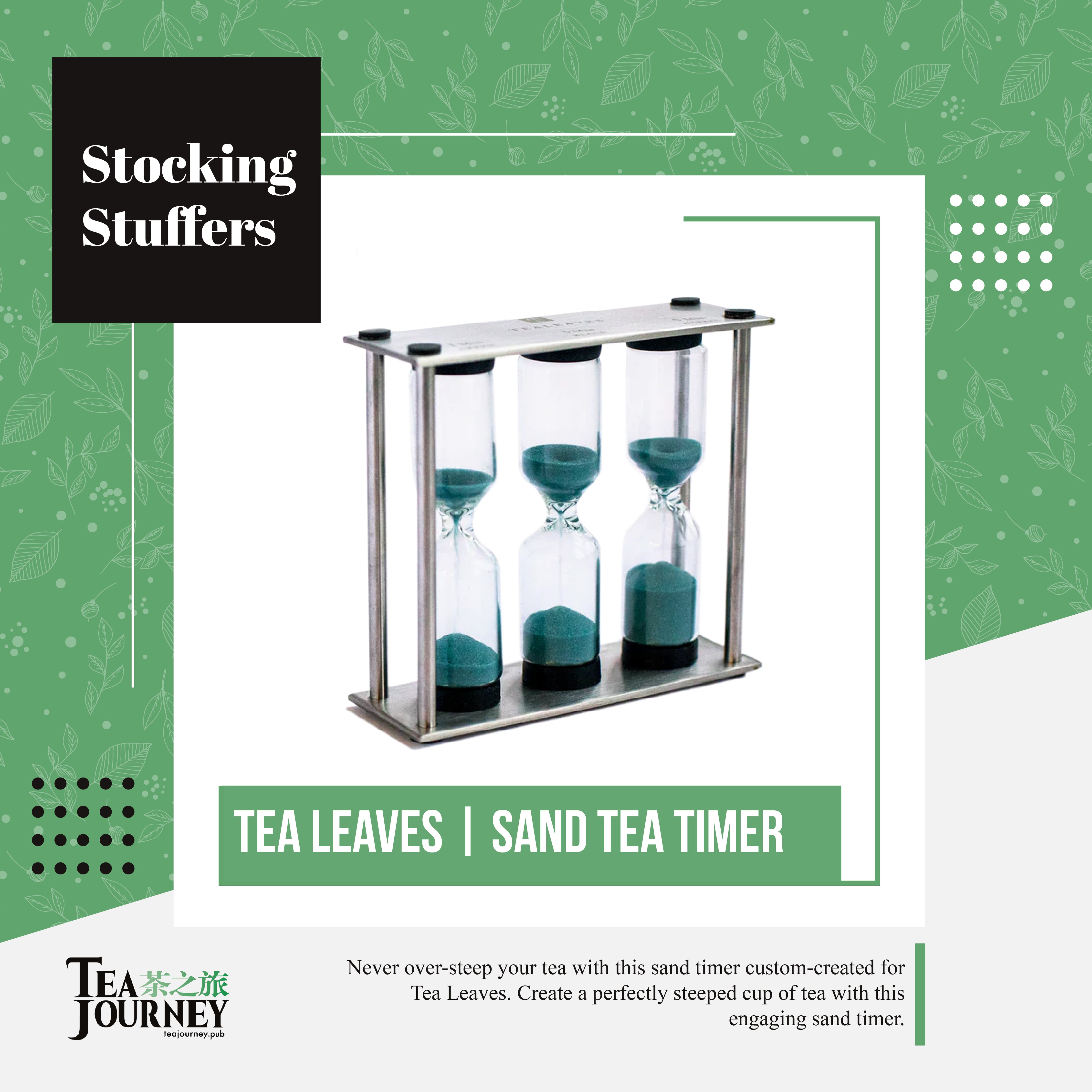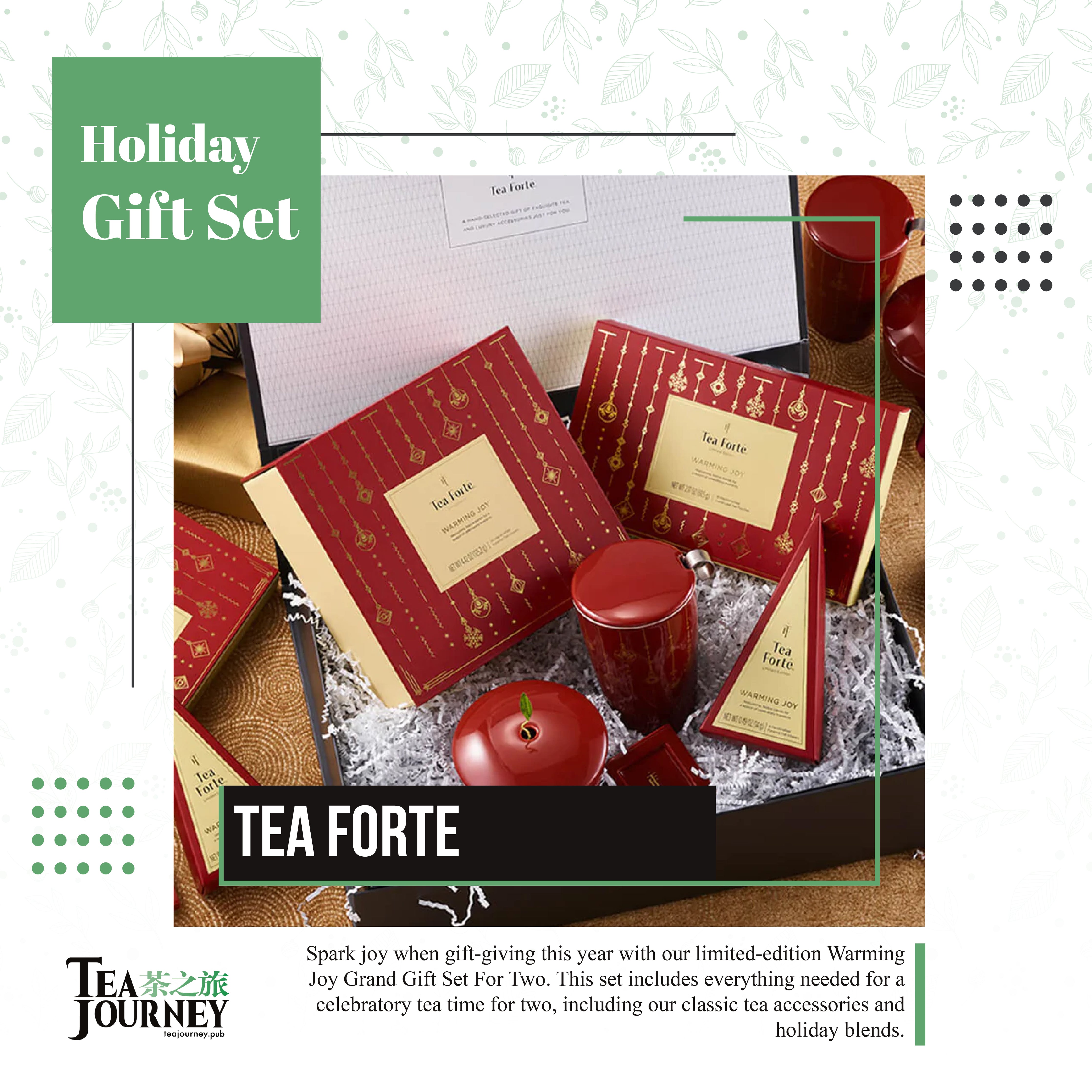 "I'm really impressed with Steeped Content! I've been using Mackenzie to create social media posts that help drive sales, and the results have been good. The images she creates are beautiful, and she writes high-quality captions. I recommend Steeped Content to anyone in the tea or coffee industry who needs help with social media posts."
Dan Bolton
Editor and Producer, Tea Journey and Tea Biz