Business Model
Brick-and-mortar, e-commerce
Context
Jo Feltman, CEO of BuchuVida, sells a range of buchu products through her business, BuchuVida. Products range from buchu tea to personal care products (e.g., natural deodorant, shampoo) made with buchu.
Goal
Jo wanted to highlight her products on Instagram.
Approach
Mackenzie developed 30 social media posts showcasing BuchuVida's buchu-based products. She focused on educating the audience about product benefits to help BuchuVida's Instagram following make informed purchasing decisions.
Results
A selection of 9 of the total 30 posts are featured below.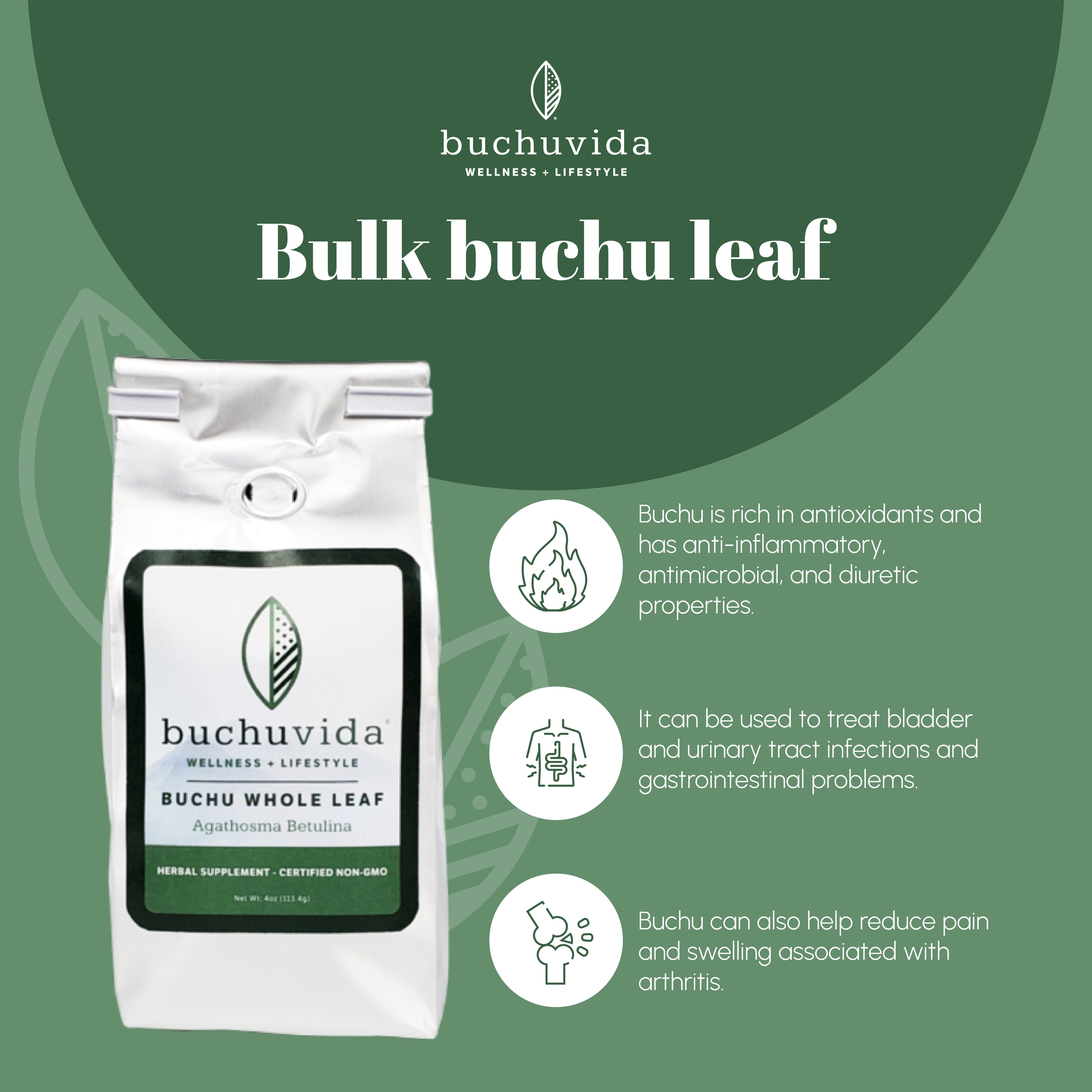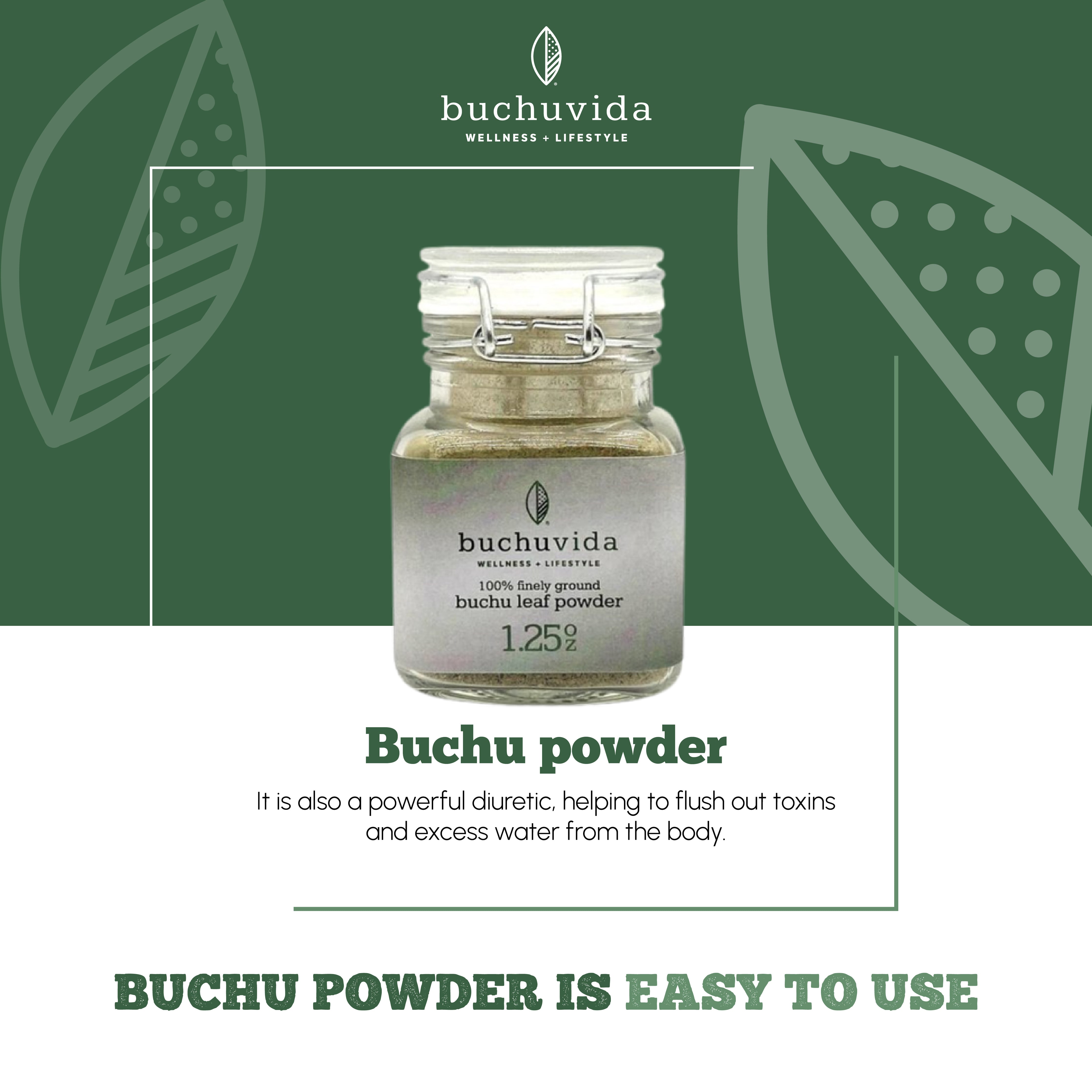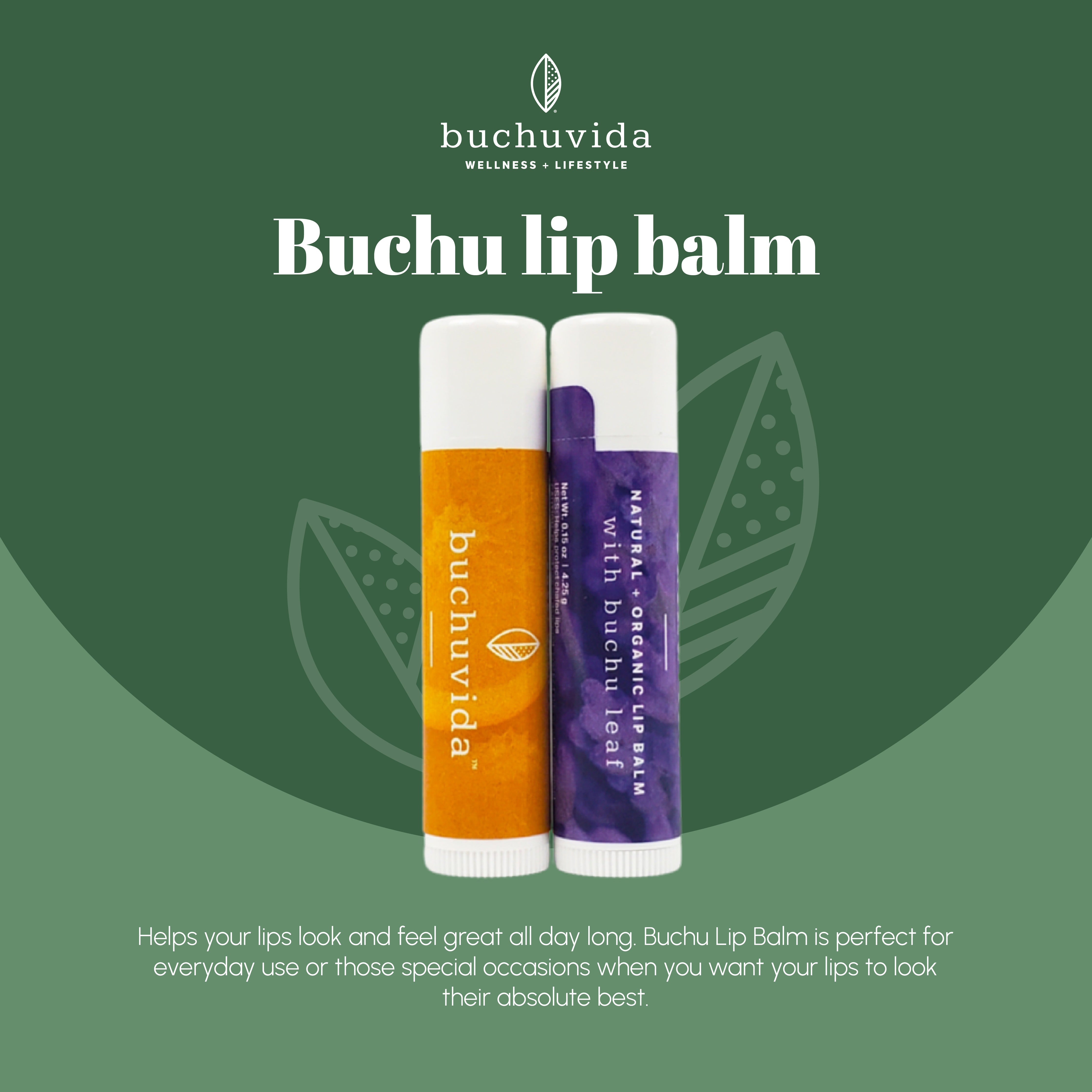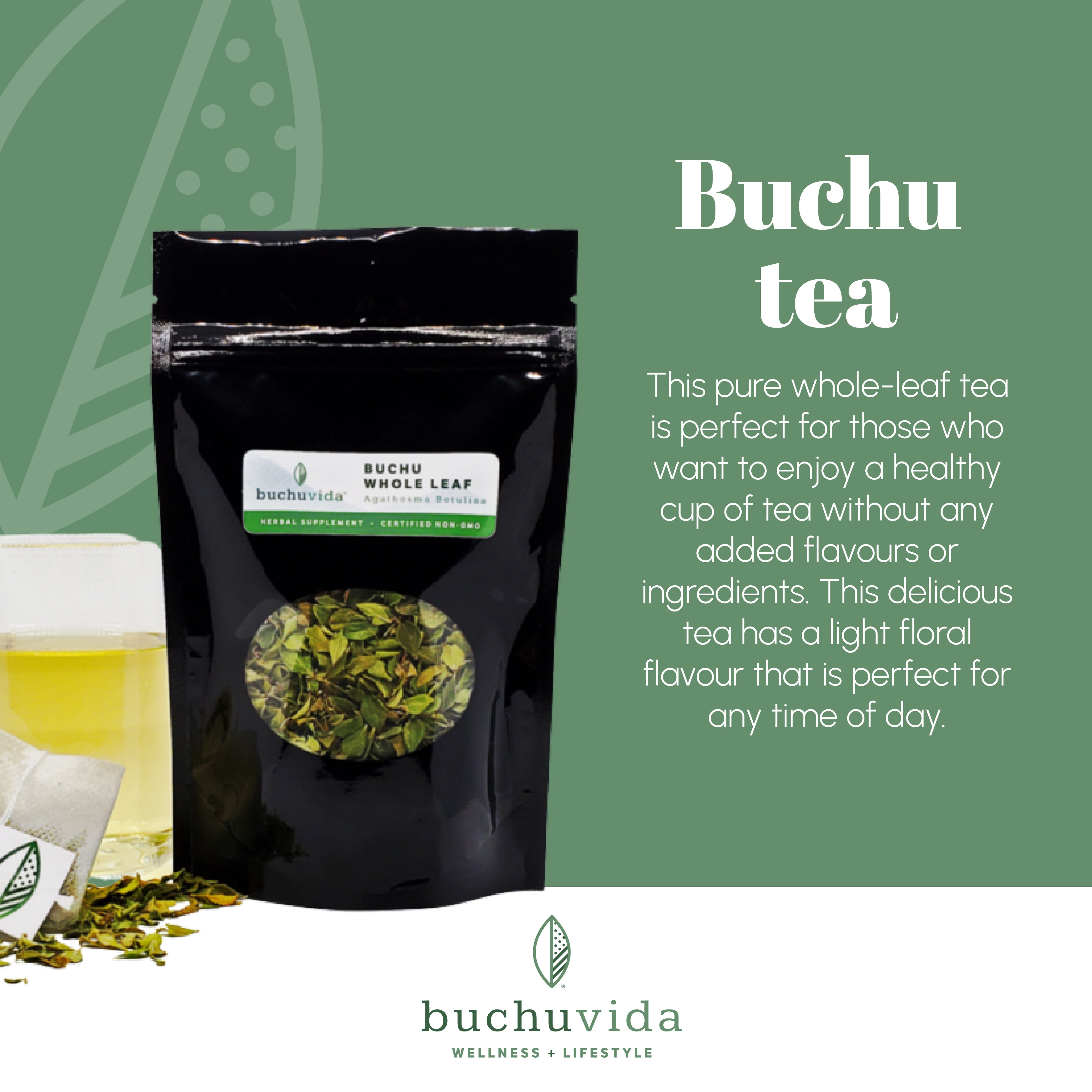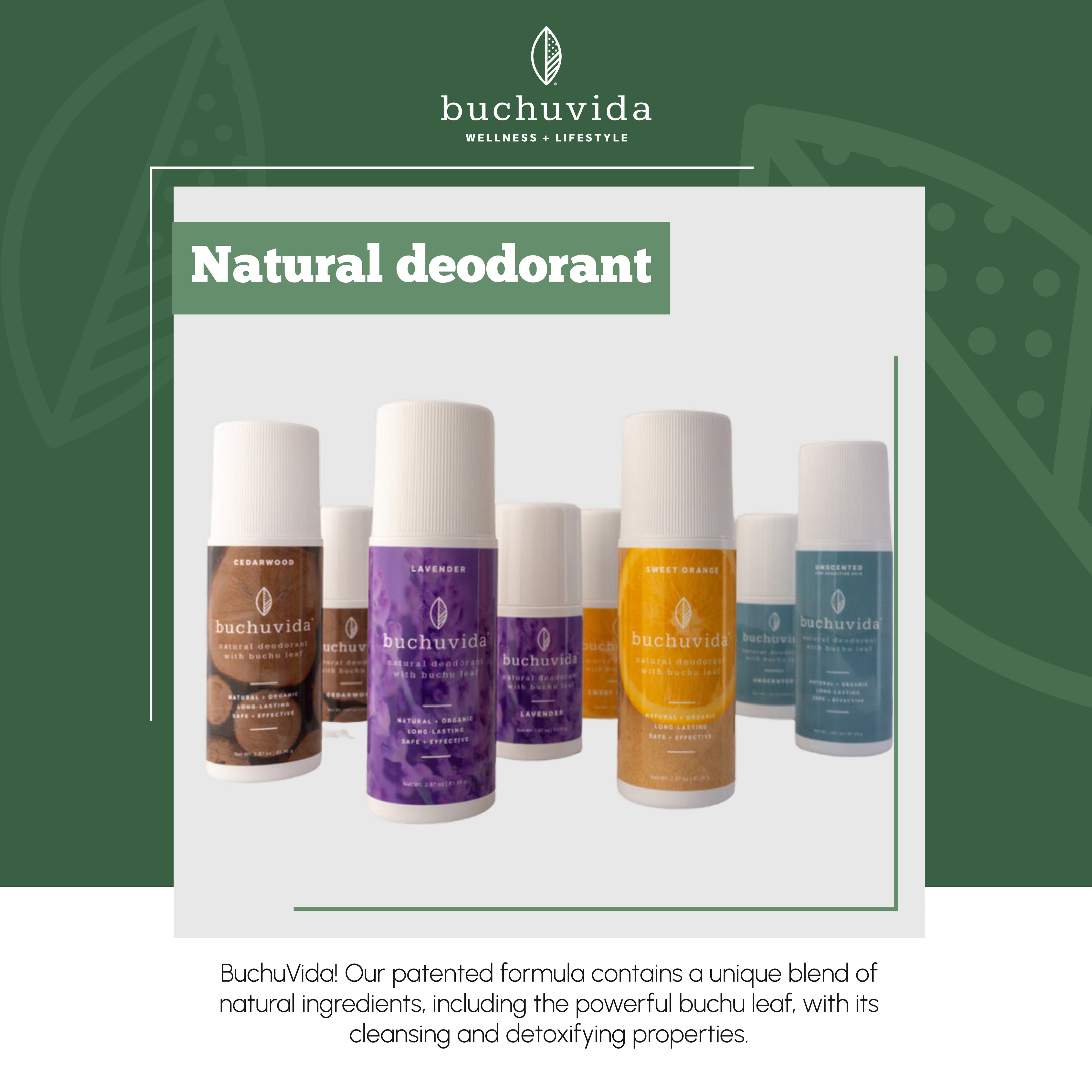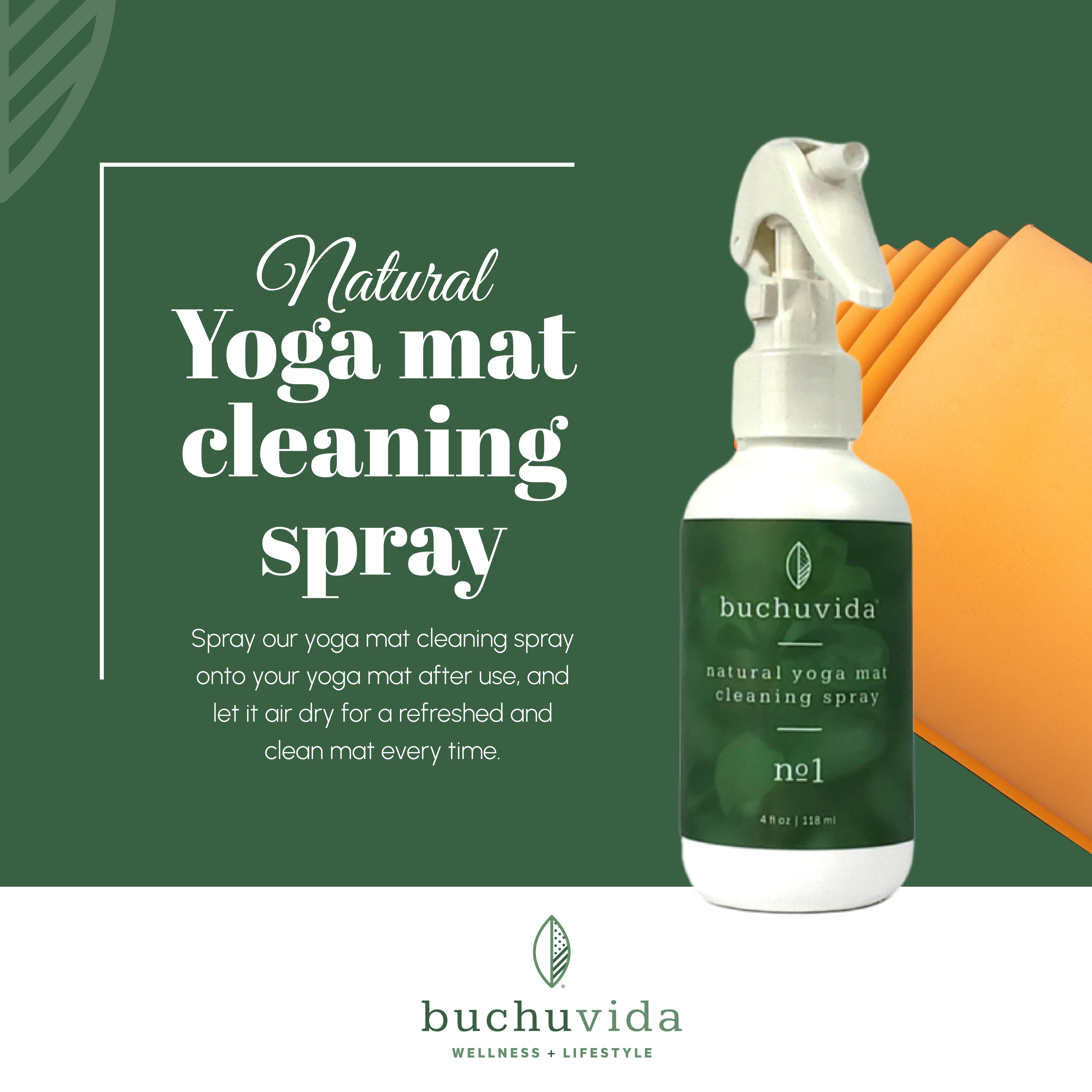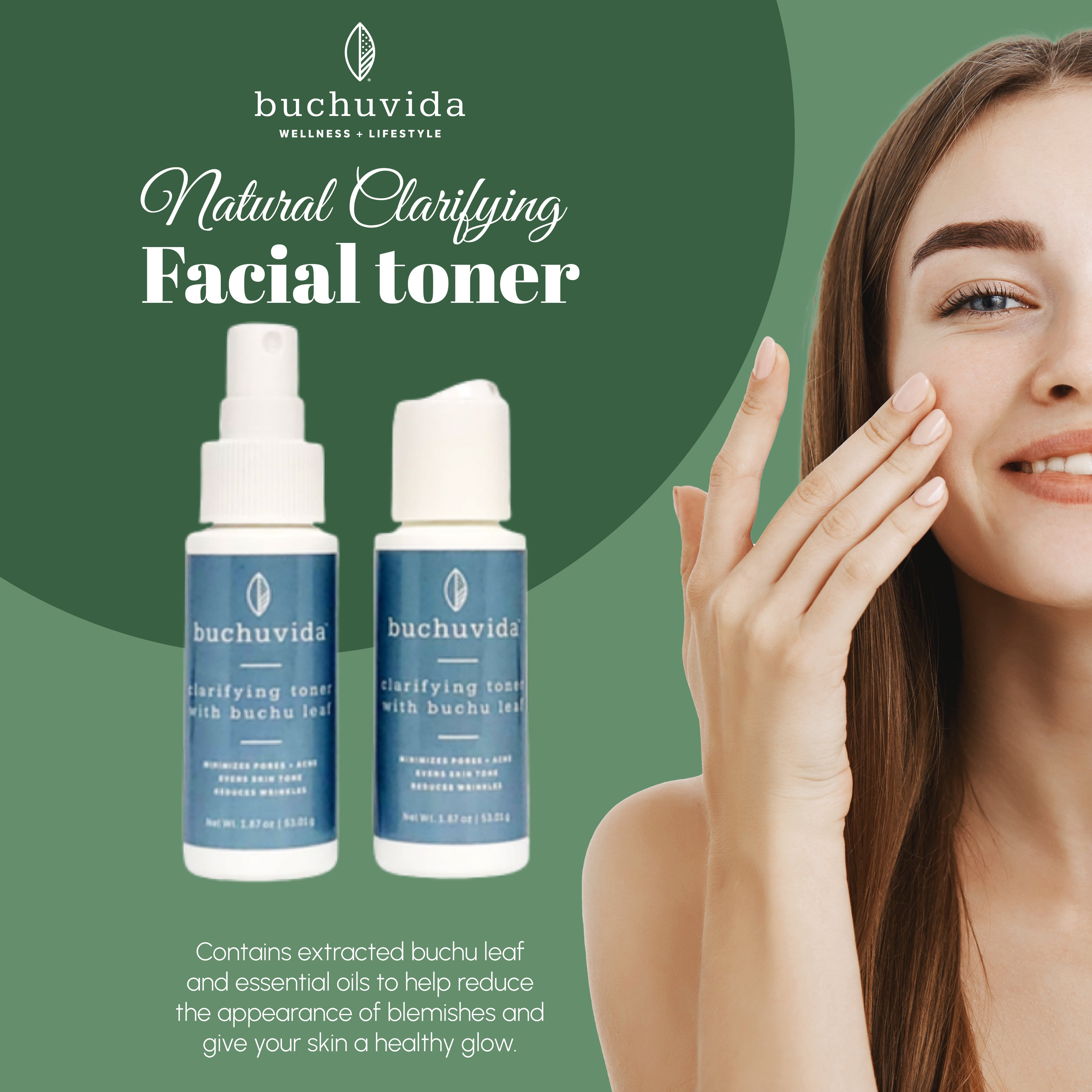 "The social media posts look great! The way she laid out the buchu logo and leaf on the Instagram posts with our products looks so professional and on brand. Mackenzie is easy to work with. She helped take BuchuVida's Instagram content to the next level."